Advanced production equipment
After more than 30 years of continuous development, the company has strong technical force and advanced production management experience. With professional GMP standardized management and competitive product quality and service, our company has won praise from domestic and foreign customers, and has become one of the larger domestic plant extract production and export enterprises. Production facilities: The company has an independent and complete set of hesperidin production line and several multifunctional production lines to meet the maximum demand of domestic and foreign customers.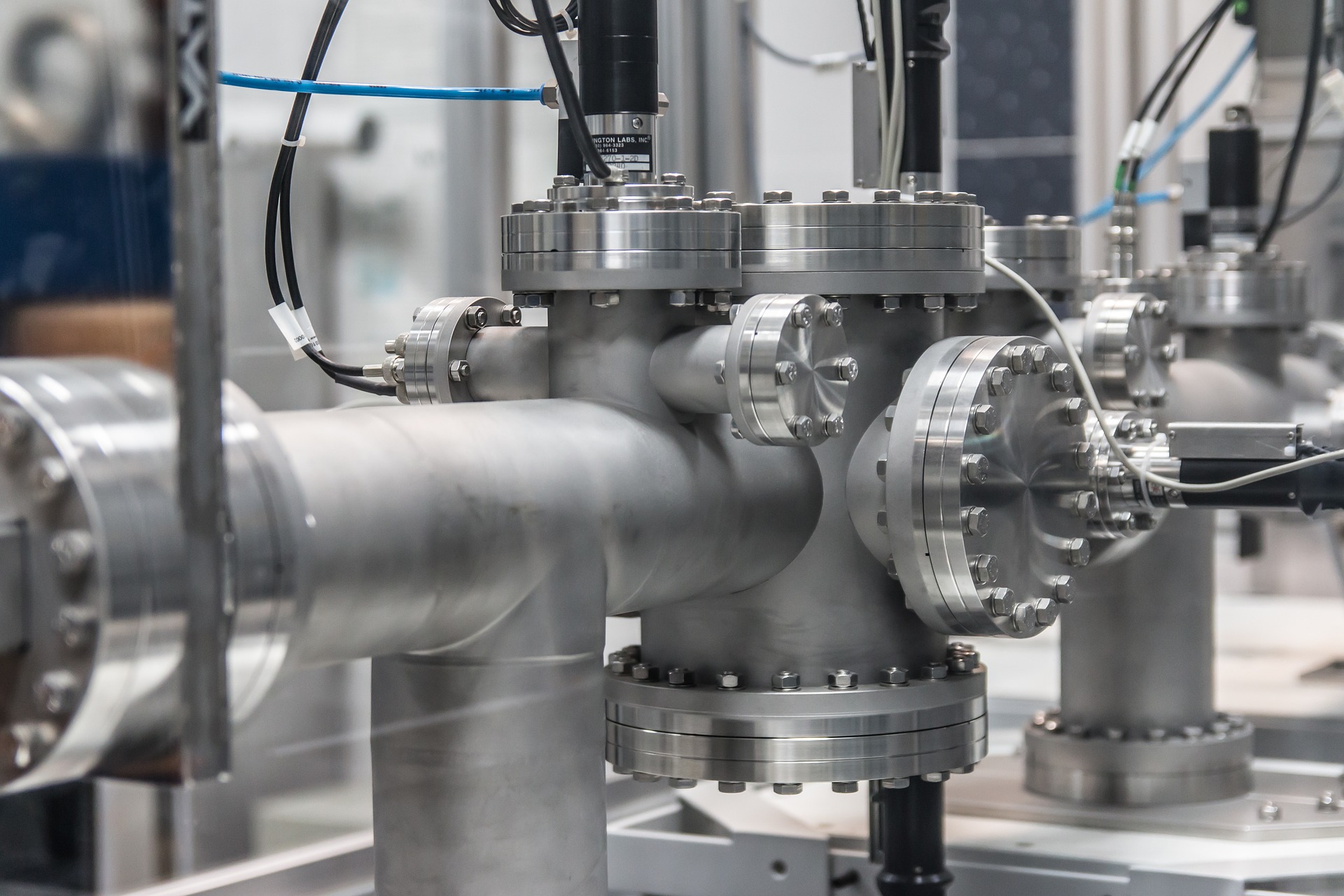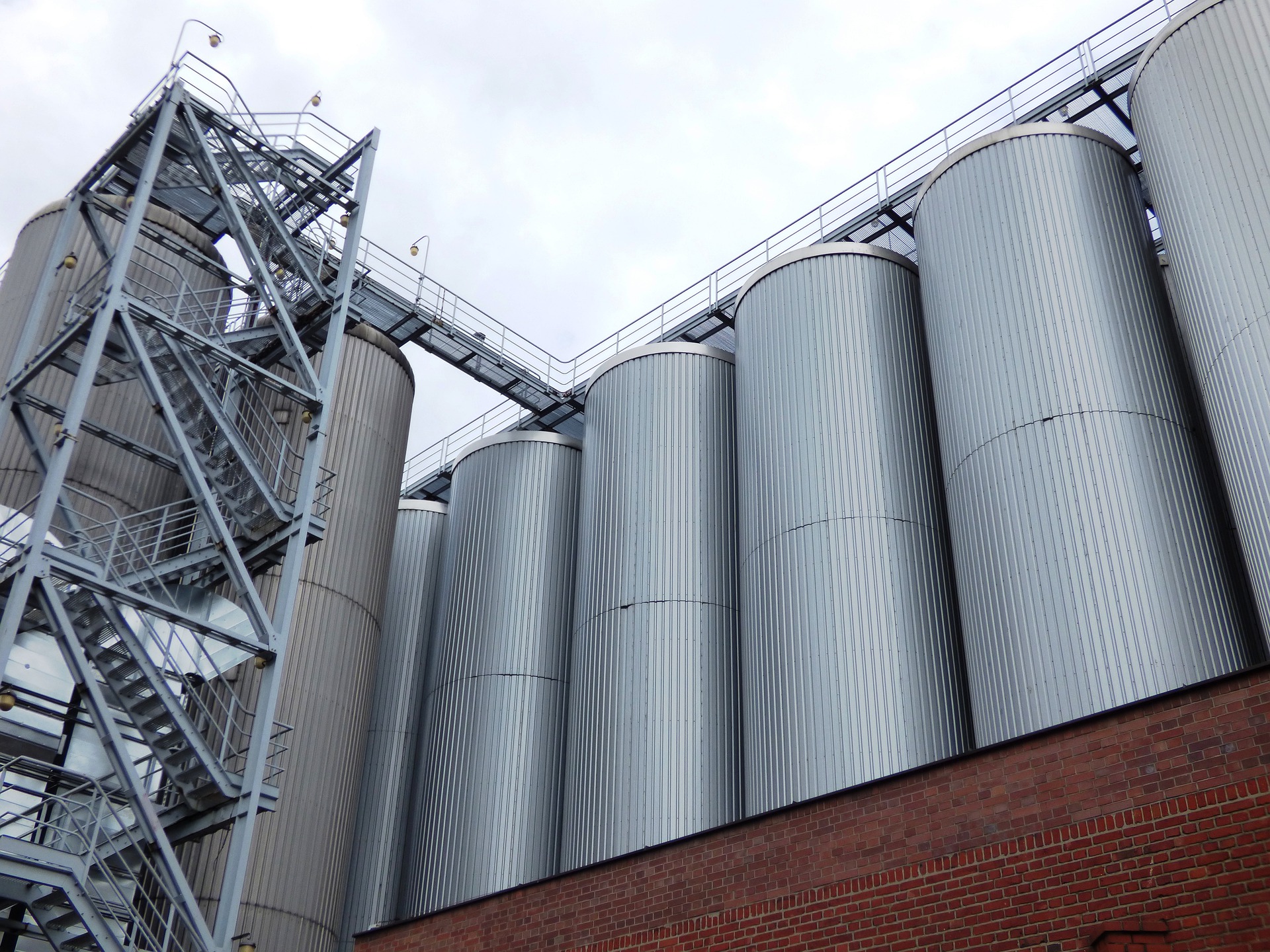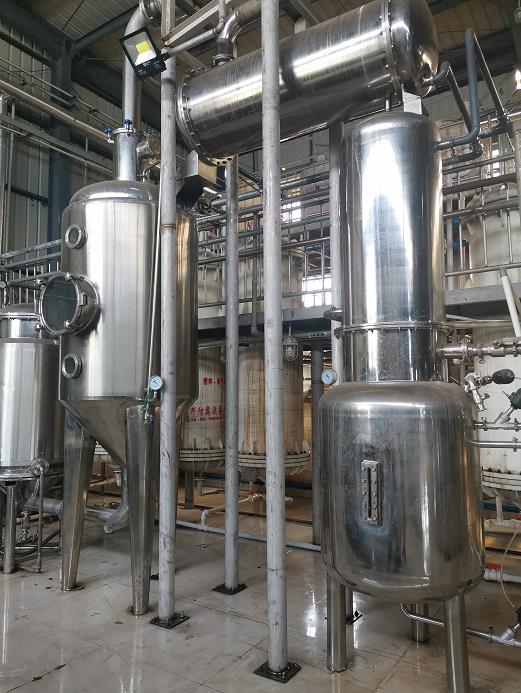 Highly Qualified Quality Team
First-class Testing Equipment
Strong Technical Force
Advanced R&D Experience
Our company has a perfect quality system and professional quality management team.
Hawk Bio. holds a pharmaceutical production license, has completed the registration of CDE API, obtained the CEP certificate issued by EDQM, ND issued by Russian Ministry of Health, completed the registration of Anvisa in Brazil, passed ISO9001 quality management system certification, KOSHER, HALAL certification.
Hawk Bio. has an independent quality control center, equipped with advanced testing equipment, aiming to provide the best products and the best service to customers at home and abroad.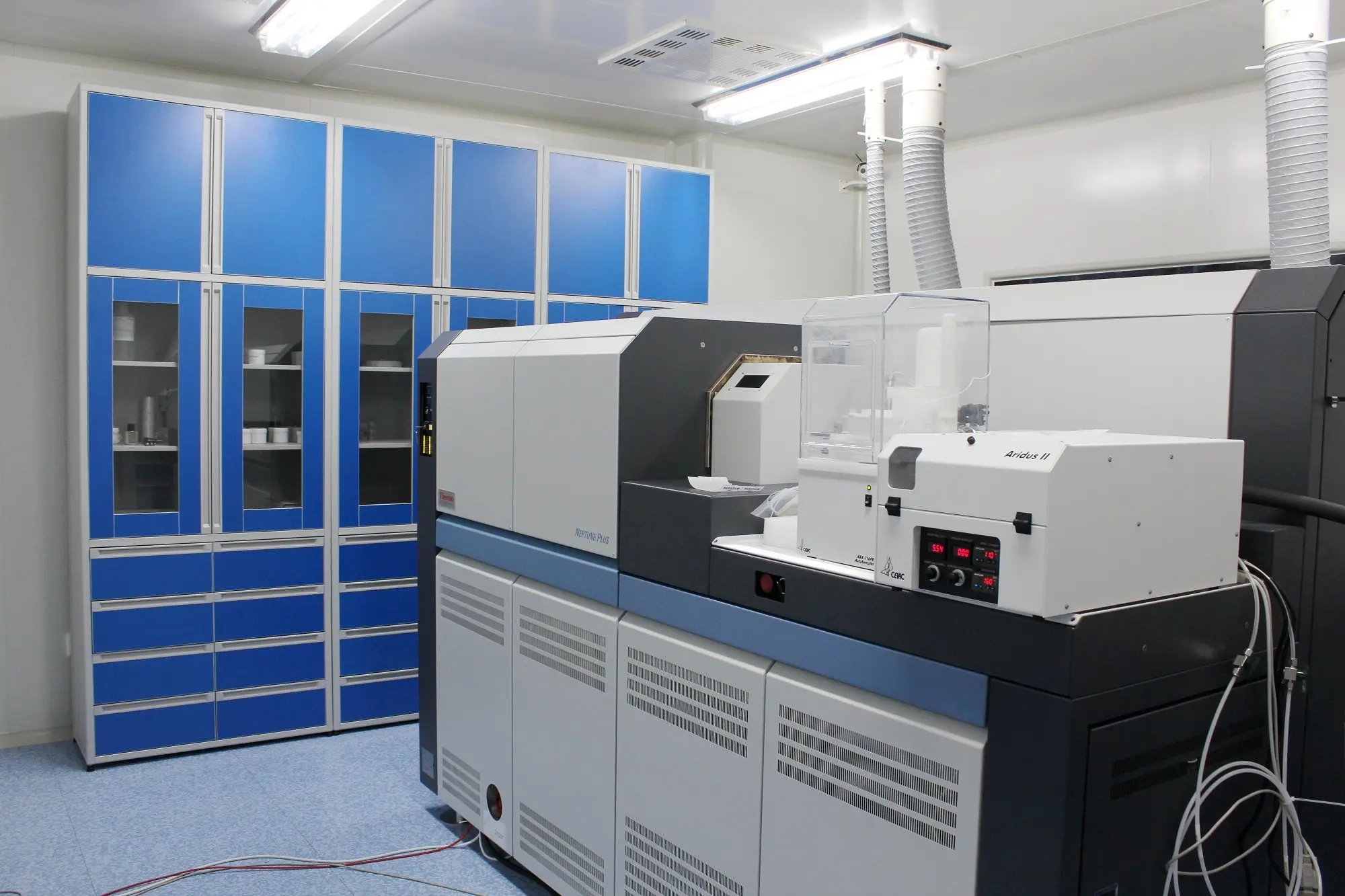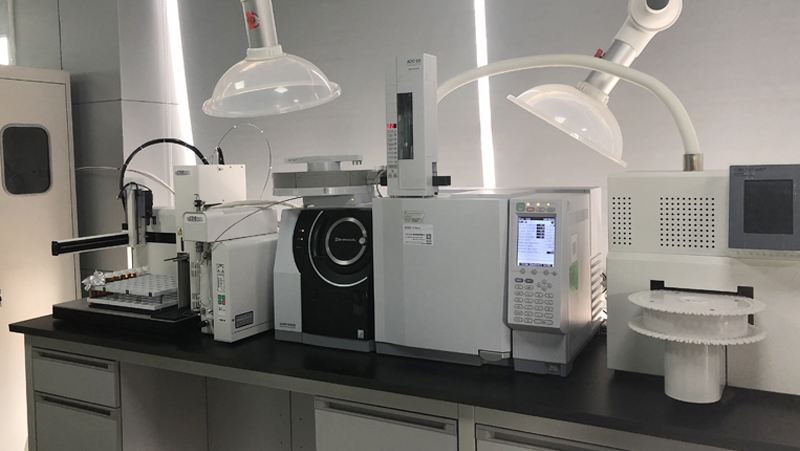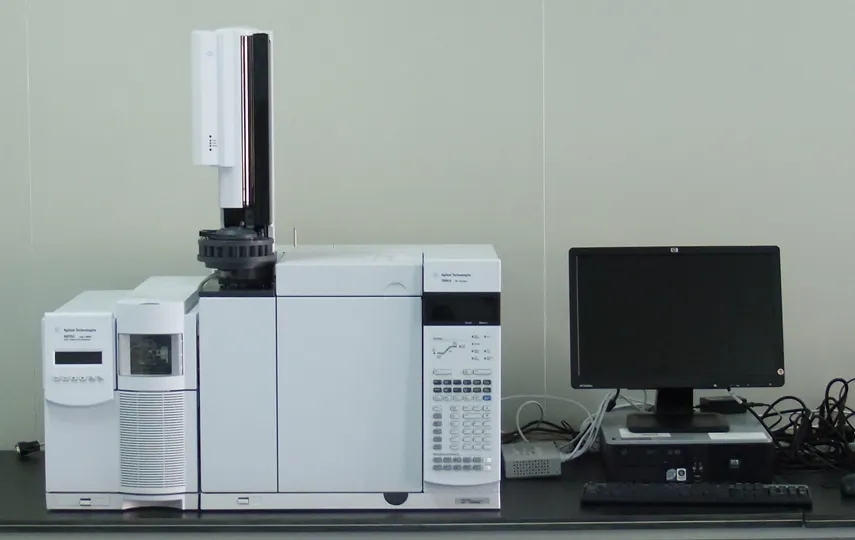 research and development
EHS
For more than 30 years, Hawk-Bio has adhered to the process of applying a quality system (i.e. planning, implementation, evaluation and adjustment) to manage environmental, health and safety activities and achieve continuous improvement. The purpose of establishing and implementing the EHS management system is to protect the environment, improve the health and safety of our workplace, improve labor conditions, and safeguard the legitimate interests of our employees. Its implementation and enforcement will play a great role in promoting the cohesion of the factory, improving the internal management of the factory, enhancing the image of the factory and creating better economic and social benefits.